We are the oldest civic organization in the Big D and have been a trusted business partner by connecting our corporate members and sponsors since 1908.
imaginative&nbspcreative&nbsptechnical&nbsp
imaginative&nbspcreative&nbsptechnical&nbsp
Who
We Are
We're a proud member of the American Advertising Federation (AAF). Headquartered in Washington, D.C., the AAF acts as the "Unifying Voice" for 40,000 professionals in the advertising industry.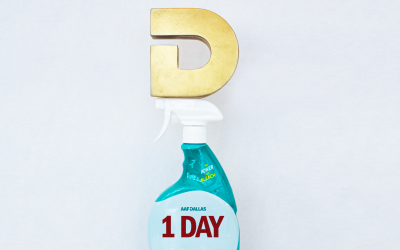 The final deadline for submissions is tomorrow (1/13) at 11:59 PM. This is your chance to wipe those fingers down and get to www.SafestADDYsEver.com to submit your work by tomorrow's 11:59 PM CST deadline.
It's been a year.
Through it all, our resilient ad peeps have made it work, through remote shoots and endless zoom meetings, socially-distanced concepting sessions and beyond.
Dear AAF Dallas Members and Friends,
The Diversity and Inclusion Survey is centered around constructs of Inclusion, such as fairness, belonging, and voice. This survey also asks important, though sensitive, questions around demographics like gender identity and race/ethnicity.
Our efforts across government, education, public affairs, diversity, equity & inclusion, and professional development are made possible for the advertising community thanks to the support from our board but don't think for a second we won't pull up a chair for you and invite you to help us on initiatives you're passionate about. Join today and contribute to elevating Dallas' advertising landscape by helping AAF Dallas.