In 2017, we launched our AAF Dallas Shining Stars program to celebrate amazing women doing amazing things in Dallas advertising. Inspired after attending the Southwest Advertising Hall of Fame event, we googled "top women in Dallas advertising" and the result was "The 10 Most Beautiful Women in Dallas" instead of finding women who are producing thought-provoking and innovative work, breaking through barriers to create something new, or forging partnerships that drive growth. We believe ambition, work ethic, creativity, and leadership are qualities to celebrate and elevate. We believe when you get 25 incredible women in a room, great things happen. We believe it's time that the nation recognizes our city as the talented advertising market that we are…and so the AAF Dallas Shining Star program lives on. In 2018, women from Southwest Airlines, PepsiCo, BBDO, The Richards Group, DREAM Fund, Spectrum Reach, The Marketing Arm, and many more were recognized. 
Since launching this program, we are proud to say we've seen a shift in AAF leadership with a board makeup of 65% women.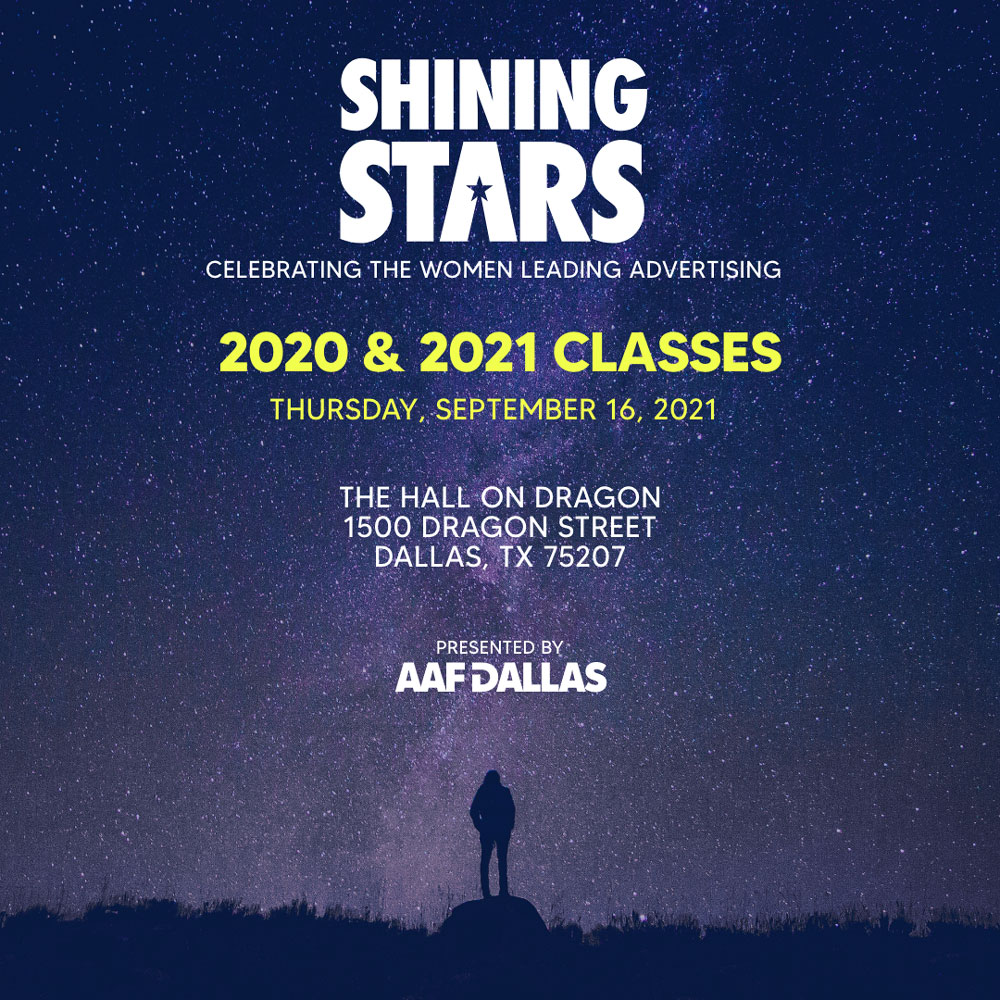 OUR 2021 SPONSORS
For sponsorship details, please contact Caitlin Watson, Account Director of AAF Dallas at office@aafdallas.org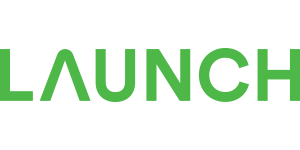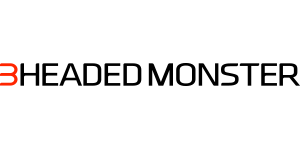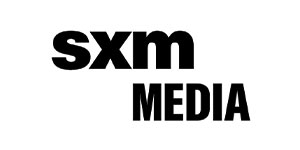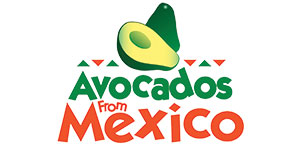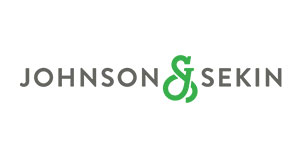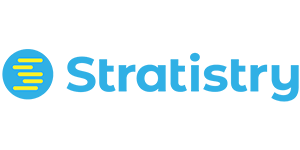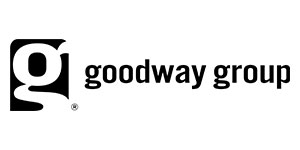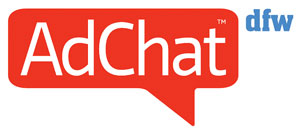 Interested in sponsoring?
We're excited to announce the TOP 20 women in Dallas advertising – The 2021 Class of Shining Stars! 
These women are Community Leaders, C-Suite Executives, Co-Founders, Executive Vice Presidents, Strategic Masterminds, Media Mavens, and more. They are breaking glass ceilings and elevating the Dallas advertising community to heights we have never seen before! Congratulations to the 2021 Class of Shining Stars!
Allison McCaslin,

Director of Major Gifts at Presbyterian Night Shelter

Amanda Seabaugh,

Assistant VP & Cheif of Staff at AT&T

Amani Seay,

Creative Strategy Manager at T-Mobile

Angelica Ocampo,

Brand Designer at Strategar

Angie Yarbrough,

Co-founder & Principal at Stratistry

Ashley Parker,

Head of Client Services at 3Headed Monster

Chandler Crawley,

Associate Creative Director at Hawkeye

Crystal Gonzales,

National Sales Executive at SXMedia/Pandora

Elisa Silva,

Partner & Managing Director at 3Headed Monster

Jennifer Yepez-Blundell,

Inclusive Marketing Consultant & Founder at Merida Consulting

Kim Alexander,

Director of Production at Plot Twist Creativity

Laura Heymann,

Owner & Creative Director at Green Apple Lane Design

Laurel McEuen,

Director of Marketing & Creative Services at RAZ Imports Inc.

Margie Aguilar,

Company Lead & Founder at ISP Creative

Martina Brugnoni,

Owner & CEO at Uptown Marketing

Megan Lucy Neil,

Account Supervisor at Launch Agency

Nikki Moll,

Senior VP of Marketing & Communications at Baylor Scott & White Health

Stephanie Bazan,

VP & Trade & Market Development at Avocadoes from Mexico

Valerie Klimko,

VP & Client Partner at Hawkeye

Jodi James,

Business Development at Studio Tribe & Super Stock
Aimee Bové,

Director of Media at The Loomis Agency

Alexa Pérez,

Project Manager at Launch Agency

Alisa McCarthy,

Brand Management Director at The Infinite Agency

Amanda Breaux,

Integrated Account Director at Saatchi & Saatchi*

Amanda West,

Senior Manager of Advertising at Pizza Hut

Andrea "Dre" Wilson,

Regional Vice President, Client Experience at Goodway Group

Ashlynn Rehmani,

Local Media Strategist at Univision

Brandi Rand,

Associate Director of Social Media at Burrell Communications

Caitlin Mitchell,

Socia Strategy Director at The Richards Group*

Claudia Schaefer,

Chief Experience Officer at Caliber Collision

Diana Schroeder,

Vice President of Video Production at The Marketing Arm

Dina Light-McNeely,

Senior VP Strategy Group Director at Spark Foundry a Publicis Media Agency*

Elizabeth Clayton,

Principal at Richards Partners*

Hayley Dawson-Owens,

Director of Consumer Insights & Innovative Strategy at Wingstop

Kat Kornegay,

Account Director at Johnson & Sekin*

Kristina Blake,

Partner & Creative Director at 31,000 FT

Lysbet Zimmerman,

Principal at Quadratic*

Molly McLaren,

VP, Group Creative Director at The Integer Group*

Salma Gottfried,

Principal/Brand Management at LERMA/*

Tracy Henderson,

Founder at Center Reach Communications
Alayna Oram,

Corporate Director, Marketing at Omni Hotels & Resorts

Allison Burzlaff,

Senior Copywriter at TracyLocke*

Amanda Abrams, Creative Director Team One
Amanda Guerra Koch,

Director, Connection & Insight Strategy at Saatchi & Saatchi

Amy Vollet,

SVP, Executive Media Director at The Integer Group

Audrey Berger

, Principal at Quadratic*

Cheryl Huckabay,

Managing Principal – Brand Media at The Richards Group*

Diane Seimetz Duncan,

Principal at Launch Agency*

Erin Bryant,

Sales Director at Pandora

Karie Scuiller,

Account Director at Caliber Creative

Kathleen Colditz,

EVP, Customer Engagement Strategy at The Marketing Arm

Kim Moss,

Chief Media Officer at TM Advertising*

Kimberly Tyner,

Co-Founder and Chief Creative Officer at Spire Agency

Krista McCrimmon,

Creative Director at Johnson & Sekin*

Luann Boggs,

VP of Business Development at bloomfield knoble advertising*

Mary Price,

Brand Media, Group Head at The Richards Group*

Megan Ward,

Director of Project and Resource Management at Firehouse

Paloma Fuentes,

Brand Manager at Richards/Lerma*

Pam Watkins,

SVP, Business amd Media Strategy at MCC

Robin Thomas,

Director of Media at Chili's

Sandi Edgar,

Marketing Specialist at Temerlin Advertising Institute*, AAF Dallas Education Chair

Sarah Beddoe,

Vice President, Marketing at Pizza Hut

Shelia Lemon,

Founder, CEO & President of Citrus Advertising

Suzanne La Forgia,

Senior Vice President of Captivate*, Past President of AAF Dallas, 2nd Lt. Governor of AAF Tenth District

Tracy Armstrong,

Senior Manager, Brand Communications at Southwest Airlines
Ajeta Sinha,

Vice President at Net2Source Inc.

Amber Benson,

Fractional CMO & Executive-In-Residence at Seamripper

Caroline Masullo,

Vice President, Digital & e-Commerce at TGI Fridays

Carrie La Ferle,

Distinguished Professor at Temerlin Advertising Institute

Christina Clarke

, Senior Director, Marketing at PepsiCo

Corri Reichert,

Media Director at Southwest Airlines

Crystal Anderson,

Partner, Strategy Director at 3Headed Monster

Daina Middleton,

CEO at Ansira

Diane Fannon,

Principal at The Richards Group

Ellen Cook,

President at The Integer Group in Dallas

Jesse Barnett,

Account Manager at BBDO

Kathy Sparks,

Account Executive at Spectrum Reach

LaDonna Miller,

Brand Media Negotiator at The Richards Group

Linda White,

President at Accelerate Online Marketing

Lola Lott,

Principal and CEO at charlieuniformtango

Lori Thelen,

SVP of Account Service at The Marketing Arm

Natalia Duarte,

Account and Production Manager at WALO

Nichole Kirsch,

Principal and Media Director at Firehouse

Olivia Cole,

COO and Co-Founder at greenlight

Sara Madsen Miller ,

COO and Executive Producer at 1820 Productions

Stephanie Murdoch ,

Senior Producer at BBDO

Teresa Novak,

Executive Director at DREAM Fund

Tina Posey,

President at Javelin

Tina Tsang,

Account Executive at BBDO

Yareli Esteban,

CEO and Principal at Strategar
April Steinbach,

Creative Director at Organic

Becca Weigman,

CEO at TM Advertising

Dacia Coffey,

CEO at The Marketing Blender

Dawn Maire,

President, Chief Strategy Officer at Rockfish Digital

Elba Intriago

, Co-Founder, EVP at Inspire Agency

Haley Dugas,

Director of Sales at Pandora

Ivonne Kinser,

Director, Digital Marketing at Avocados from Mexico

Jennifer Bell,

Group Creative Director at Publicis Hawkeye

Jody Venturoni,

Partner at LDWW

Kala Brock,

Media Planner at Next Media

Kalyn Asher,

Owner at Asher Media

Kari Kowalski,

Senior Media Manager at Pizza Hut

Lauren Pels,

Sr. Designer at Rockfish Digital

Laurie Evans,

Brand Media at The Richards Group

Linda Rutherford,

Chief Communications Officer at Southwest Airlines

Lindsey Goldstein,

Creative Director at  MonkeyTag

Marissa Deslatte,

Strategic Marketing Manager at Nobilis Health

Shannon Phillips,

Group Creative Director at Johnson & Sekin

Sherri Krekeler,

Group Creative Director at TracyLocke

Trina Roffino,

GVP/Chief Client Officer at The Marketing Arm