We are the oldest civic organization in the Big D and have been a trusted business partner by connecting our corporate members and sponsors since 1908.
imaginative&nbspcreative&nbsptechnical&nbsp
imaginative&nbspcreative&nbsptechnical&nbsp
Who
We Are
We're a proud member of the American Advertising Federation (AAF). Headquartered in Washington, D.C., the AAF acts as the "Unifying Voice" for 40,000 professionals in the advertising industry.

AAF Awards
The Dallas market's best in advertising will be honored Thursday, March 11 virtually!

Don't worry. We will not ask you to sit on a 3-hour Zoom call to figure out which awards you won. We will be announcing the details of the Safest ADDYS Ever Experience this week. Trust us when we say it will be a memorable and fun experience.
Check Them Out

On April 6, 2021, we learned that 21 professional entries and 14 student entries received gold, silver, or bronze awards at the 2021 District 10 American Advertising Awards!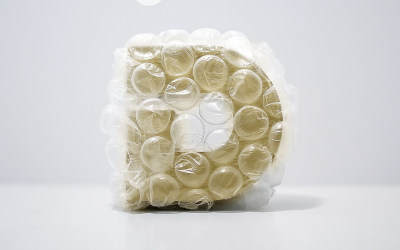 On March 11th, we had the best time celebrating the amazing creativity coming out of Dallas! We had so much fun working with Fortunato on the #SafestADDYsEver theme for this year. They did a phenomenal job bringing this event to life! If you missed the show, check out our Instagram @aafdallas and see the press release below!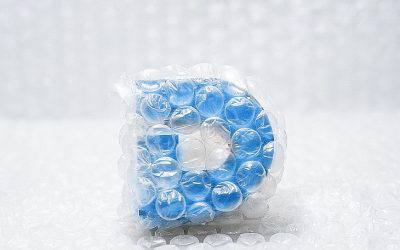 The Suits Awards is an award program designed to recognize and honor individuals across various advertising disciplines who support the creation, execution, and delivery of great creative work from the Dallas advertising industry. Each year, AAF Dallas selects one individual from each of the ten categories to honor.
Our efforts across government, education, public affairs, diversity, equity & inclusion, and professional development are made possible for the advertising community thanks to the support from our board but don't think for a second we won't pull up a chair for you and invite you to help us on initiatives you're passionate about. Join today and contribute to elevating Dallas' advertising landscape by helping AAF Dallas.