Ad 2 Dallas, the young professional division of AAF Dallas, is proud to present our 32 Under 32 Awards program.
Ad 2 Dallas aims to shine a spotlight on the rising stars who are continuously making a difference in our advertising community here in Dallas. With this goal in mind, we're kicking off Dallas' 3rd annual 32 Under 32 award program. Similar to Forbes' 30 Under 30 list, the 32 Under 32 program recognizes 32 local professionals under the age of 32 for their extraordinary accomplishments. This is a night for celebration as we raise our glass to these passionate, forward-thinking, and motivated professionals, and applaud them for the work they've accomplished so early on in their careers. See last year's group here. 
The Ad 2 Dallas 32 Under 32 Reception presented by Temerlin Advertising Institute will be held at House of Blues on October 23, 2019. Dress code is semi-formal. Table reservations will begin today for recipients and their companies and underwriters. This event has consistently sold out so there are no individual ticket sales at this time. Please register for our mailing list if you would like to be notified if individual tickets go on sale. For information about tables reservations and to underwrite this event reach out to Allison Farris at [email protected]
We're thrilled to announce the third class of Ad 2 Dallas' 32 Under 32. These are the young professionals who will take our industry into the future and putting the Dallas advertising and marketing community community to heights we have never seen before! Congratulations!
CONGRATULATIONS TO THE 2019 CLASS OF 32 UNDER 32:
Alyssa Mohammed - Team Lead, Client Success Manager at ReachLocal
Amanda Lisak - Account Director  at PMG
Amanda Long - CRM Manager at Michaels 
Anna Mertz - Brand Manager at RBMM
Annabel Doke - Manager, Relationship Marketing at Quadratic Insights
Carissa Kelley Conteh - Account Supervisor at Saatchi & Saatchi
Carter Skeen - Copywriter at TracyLocke
Chris Beesley - Director, Strategy at Hearts & Science
Chris Collins - Video Editor at ATK PLN
David Taylor - Copywriter at Slingshot
Eric Garza - Director, Commerce at VMLY&R
Erika Long - Account Manager at BELO + Co.
Gina Zincone - Marketing Specialist, Consumer Activation at CEC Entertainment
Iqra Hameed - Graphic Designer at Perennials and Sutherland Inc. 
Jamie Soileau - Brand Media Planner at The Richards Group
Jason Pugh - Senior Associate Communications Planning at Blue 449
Jazmin Hall - Sr. Analyst, Sports Marketing at Pizza Hut
Jeremy Ekes - Brand Management at The Richards Group
Jimmy Asa - Director of Ad Review at BBB | NCTX
Joanna Tang - Senior Designer at Johnson & Sekin
Jordan Tatman - Brand Media Manager, North America at Hotels.com
Kate Dunlap - Account Manager at Pandora
Kendall Mason - Vice President of Marketing at New Benefits
Laurel McEuen - Director of Marketing at Tandy Leather and President of AAF Fort Worth
Macy Barbee - Account Supervisor at Launch Agency
Nick Kidd - Art Director at TracyLocke
Olivia von Plonski - Associate Director, Business Development at Publicis Hawkeye
Paolo Linares Jr. - Content Producer at Richards/Lerma
Peyton Fish - Field Marketing Specialist at Spectrum Reach
Rachel Symone Gilliam - Manager, Relationship Marketing at Quadratic Insights
Raul E. Machuca Jr. - Media Director at Texans Can Academies - Cars for Kids
Stephanie Turner - Manager, Customer Relationship Management at Michaels
THANK YOU TO THIS YEAR'S SPONSORS! 
Title Underwriter: The Temerlin Advertising Institute
Printing Underwriter: Blanks Printing
Drinks Underwriter: PMG
Gold Underwriter: Data Center Systems
Gold Underwriter: Saatchi & Saatchi

Gold Underwriter: VMLY&R
Music Underwriter: Pandora

Silver Underwriter: ATK PLN
Silver Underwriter: Launch Agency
Silver Underwriter: Publicis Hawkeye
Silver Underwriter: RBMM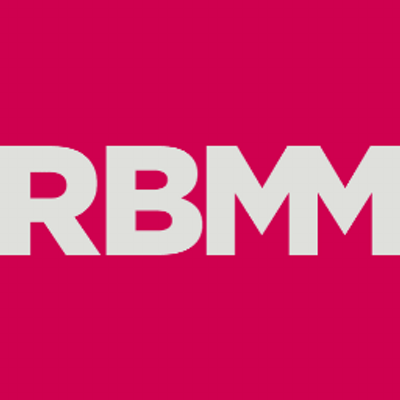 Silver Underwriter: Texans Can Academy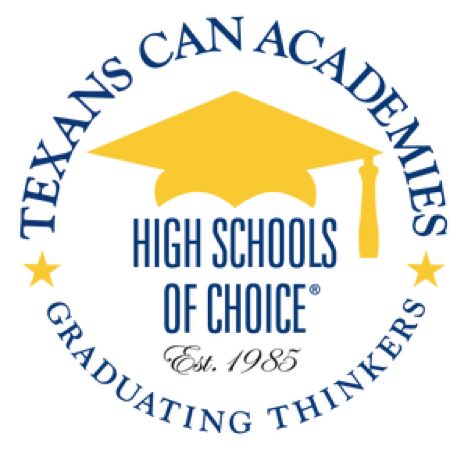 Silver Underwriter:  TracyLocke
Bronze Underwriter: BBB North Central Texas
Bronze Underwriter: Belo + Co. 
Bronze Underwriter: Johnson & Sekin
Bronze Underwriter: Ogury
Bronze Underwriter: Perennials and Sutherland
Bronze Underwriter: Quadratic Insights
Bronze Underwriter: ReachLocal
Bronze Underwriter: Richards/Lerma
About Ad 2 Dallas: Ad 2 is not just another networking group, it's the key to launching a successful career in all advertising industry segments—agencies, media companies, clients and suppliers.  Ad 2 is a collaborative community of passionate, forward-thinking and motivated professionals that are making a difference in their local communities and their industry. Together with the American Advertising Federation, Ad 2 fosters the professional development for advertising professionals 32 and under through public service and education in order to promote and protect the well-being of advertising. Ad 2 Dallas was established in 2014 and is currently the largest Ad 2 chapter in the nation. Ad 2 Dallas is an affiliate of AAF Dallas, the oldest civic organization in the Big D and has been the trusted business partner by connecting our corporate members and underwriters since 1908.